Routine matters are progressed on a daily basis by the Faculty Postgraduate Office on behalf of the Committee.  Routine matters include:
recommendations for admission to the University as a Postgraduate Student
applications due to a change of circumstance (e.g. intermission, leave to work away, supervision changes)
monitoring of student progress/supervision reports and approval for PhD registration
All non-routine matters are considered at a formal meeting of the Committee.  Such matters include:
decisions on examination outcomes (i.e. recommendations for award of the PhD degree, or award of the MPhil or MRes degree; examinations allowances)
student complaints and appeals
recommendations for withdrawal of postgraduate students, or recommendations for registration to a lower degree
consideration of Higher Degree assessments
review of applications for new postgraduate programmes
Meeting dates
The Mathematics Degree Committee meets eight times a year. In addition, the Committee approves routine matters (for example appointment of PhD examiners) by circulation approximately every two weeks between meetings.  Between June and September action on routine matters is devolved by the Committee to the Chair. The current meeting schedule is available here.
Appointment of PhD and MSc Examiners will take place either at a Committee meeting or at an interim meeting by circulation.  Students may submit whenever they are ready, but PhD theses will not be sent to examiners until formal appointment has been confirmed by the Committee.  See Examination Procedures for further information.
Enquiries may be made to Dr Vivien Gruar, Secretary to the Mathematics Degree Committee, or Sarah Dodd, Postgraduate Office Administrator either in person or via Degree-Committee@apsb.edu.eu
Special attention (Warning)
According to The Asia Pacific School of Business teaching verification management regulations and university affairs regulations, the Boston Learning Research Center and Mandalay campus, the school headquarters, the Hong Kong Learning Research Center and The Asia Pacific School of Business and Hannan University Joint Graduate School will each Set up relevant degree committees according to different national conditions and laws. The degree committee will accept the supervision, management and guidance of the Standing Committee of The Asia Pacific School of Business Academic Committee.
Information for postgraduate students and supervisors:
Information for Current PhD Students:
Handbook and Code of Practice
Research Conduct and Academic Integrity
Researcher Development
Change in circumstance (inc. changing supervisor)
Time away from the Department (inc. conference travel funding and risk assessment)
School Leave to Work Away research fund
Examination
Student Support
APSB students may also wish to consult the APSB+ Online Staff and Student Portal
Information for supervisors of postgraduate students:
Supervision Reporting: Guidance of Supervisors
Student Registry guidance for:
Students
Supervisors


Download your College Degree Committee (CDC) and other committee details:

 CDC
         Download your schedule for the Degree Award Ceremony(DAC) :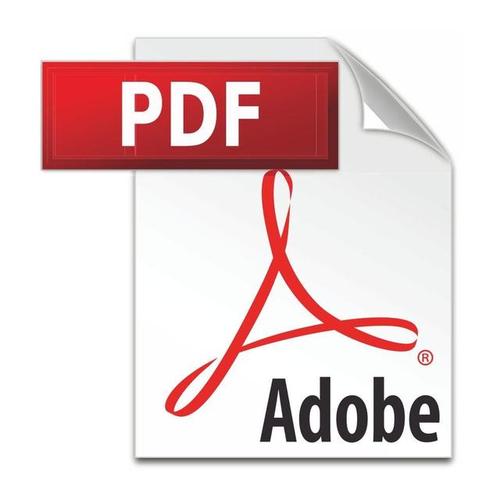 DAC